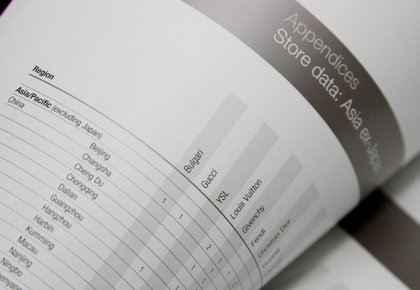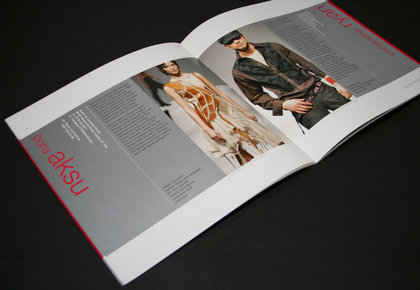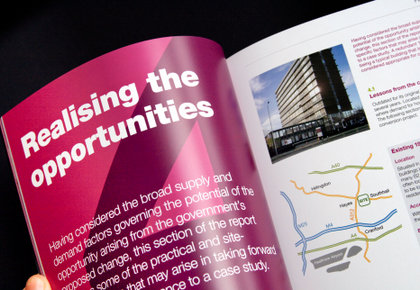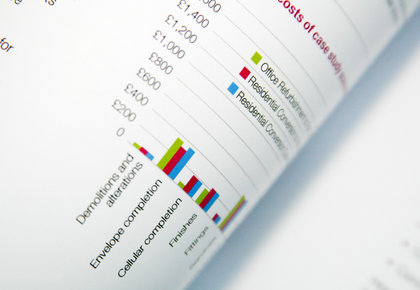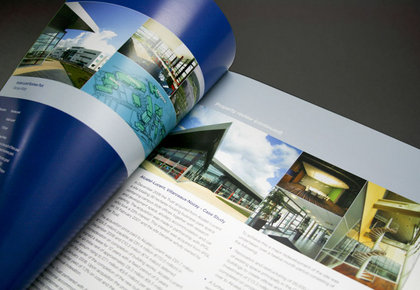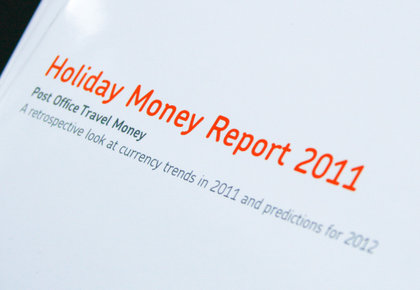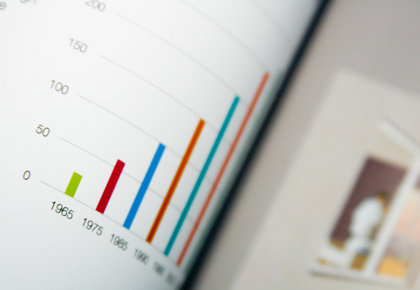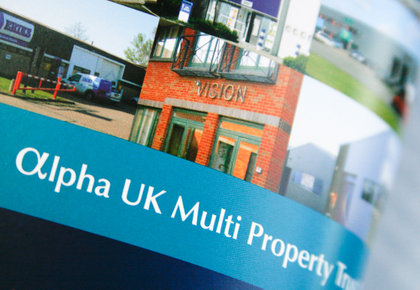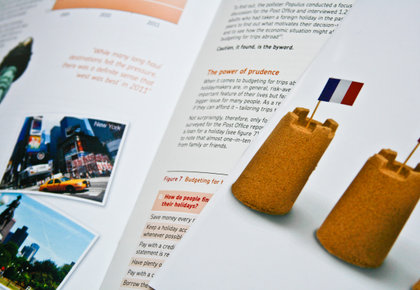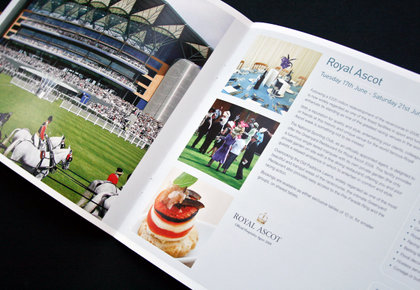 Brochures and reports
Judge a book by its cover
From annual report design and property brochure design to events programmes and charity booklets, ODC has a wealth of print and design experience to achieve the best look and feel for your document, ensuring you get your key messages across with clarity and impact.
ODC uses greener options where possible, such as vegetable based inks and the use of printers who adhere to recognised environmental standards.
Only the best technology is used for our digital print output, for occasions when a smaller run is needed. This approximates the output of traditional litho printing and can be used on a growing range of materials.