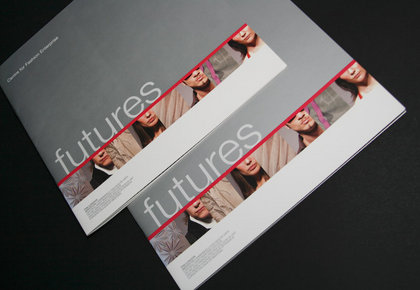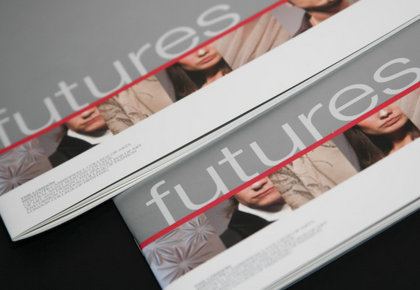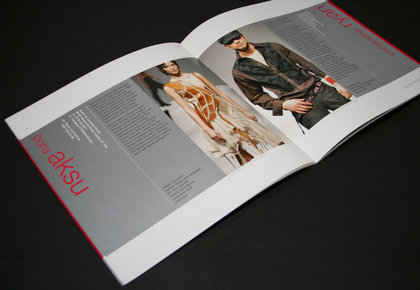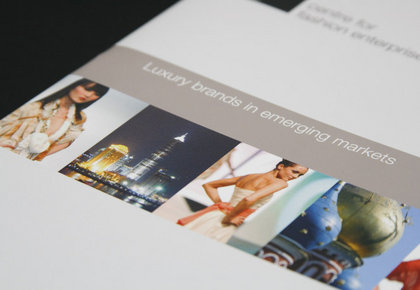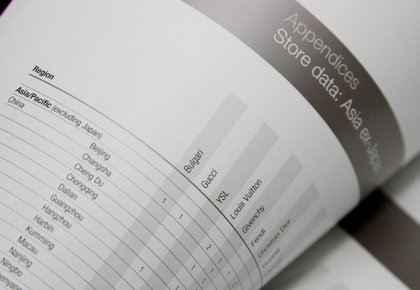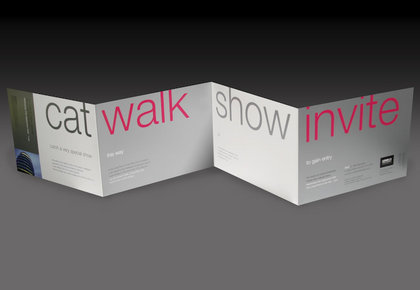 Fashion Enterprise
Client: The Centre for Fashion Enterprise
at London College of Fashion
ODC was asked to design a website and supporting materials to help bring in support from the fashion industry and business leaders. As such, the designs were required to be quite corporate to match their target audience.
Each season, a new brochure would be produced highlighting the new recruits to the programme, which helped support and mentor graduate fashion designers.
Industry reports were published giving further insights into the fashion business. These required clear presentation of data and an authoritative feel to the presentation.